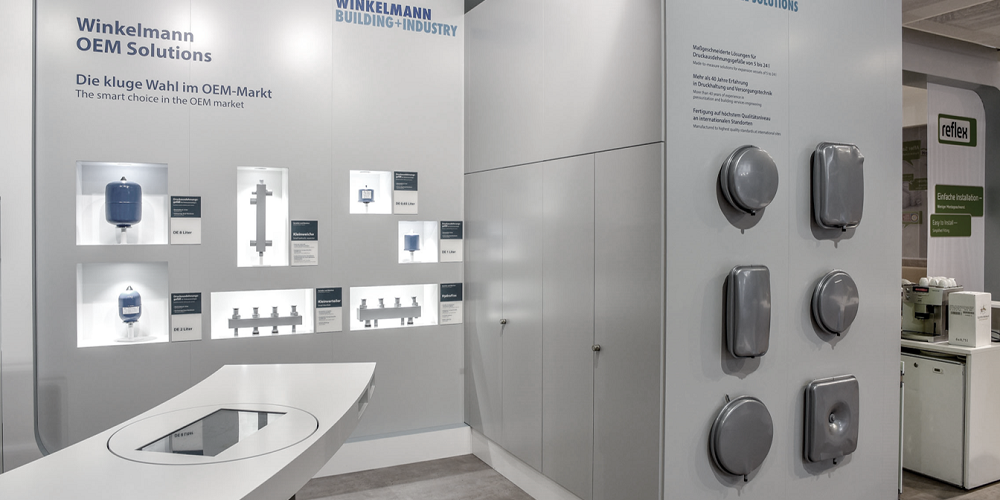 News & Events
Plus X Award for our PP membrane
brand relaunch at the Mostra Convegno
Winkelmann at the ISH 2019, Frankfurt
About us
Successful for many decades – Winkelmann supplies several leading manufacturers of the heating and cooling industry with its OEM components and systems.
OEM Competence
Your business and requirements are the starting point of operations in each project phase—from the idea, via production up to logistics.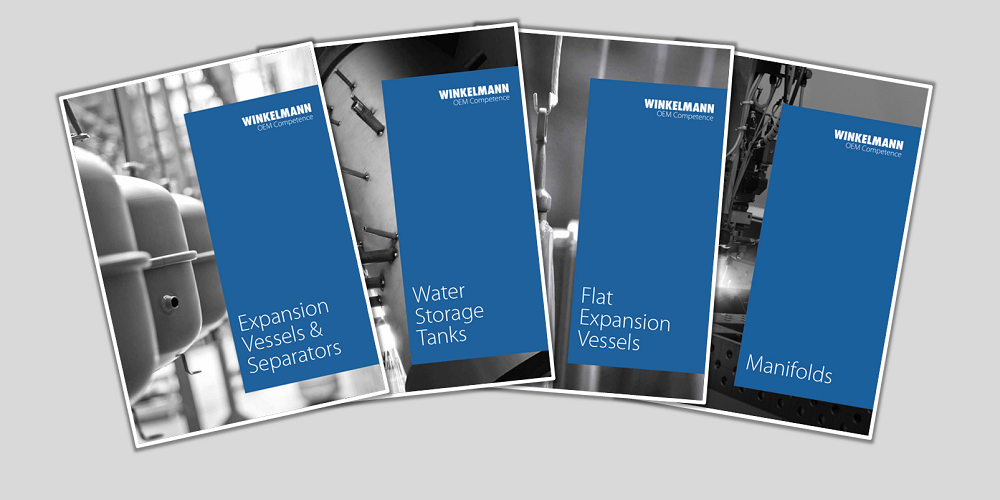 Downloads
Current brochures and product information can be directly downloaded here.
Components & Systems
We offer a broad range of standard products as well as customized solutions in the field of water storage tanks, expansion vessels, separators & manifolds.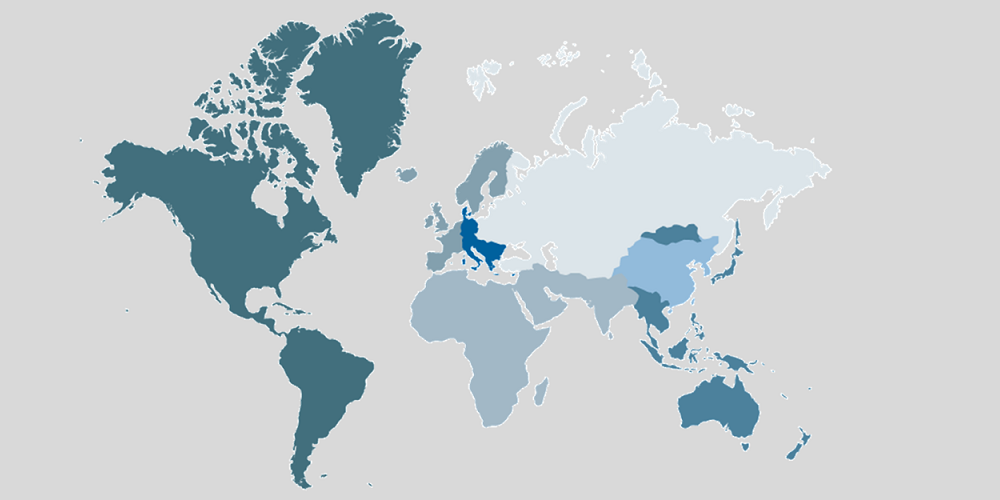 Your regional contact
We are looking forward to get in touch with you – Find your regional contact