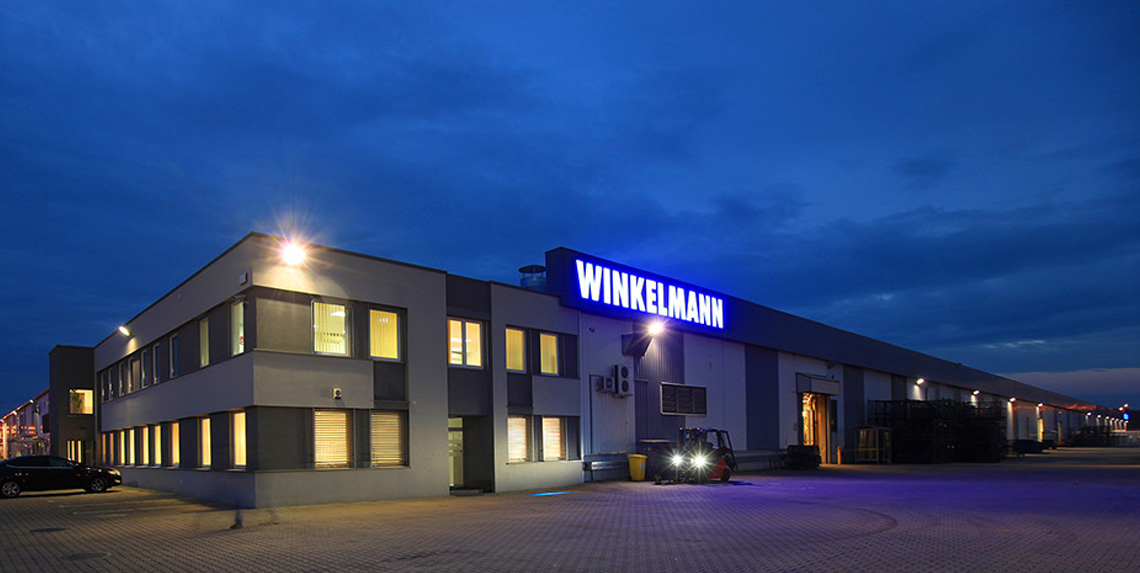 Winkelmann OEM competence "From good to Great"
Three year have passed since we started our journey in March 2017. All started with a clear diagnosis, our customers were expecting more from us. Despite our extremely good performance in terms of Service, quality, flexibility…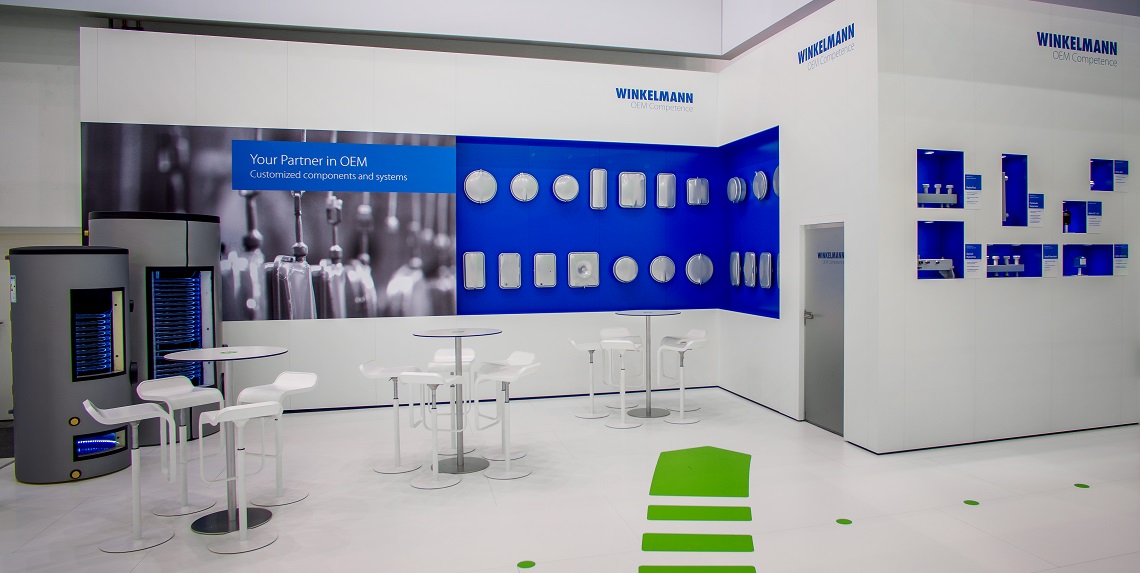 Frankfurt, March 2019
Thanks for visiting us at the ISH
From 11th to 15h March 2019 ISH gave us the opportunity to present our wide range of OEM components and systems to clients from all over the world. Five exciting days full of interesting conversations with many new and old contacts: Thanks everyone for visiting us. In 2021 we will be there again, so save the date: 22nd to 26th March, ISH Frankfurt.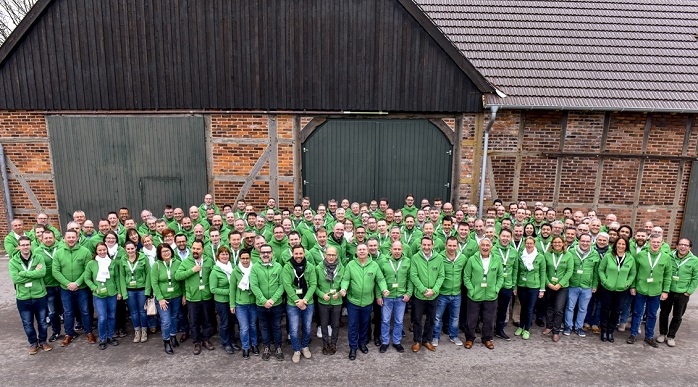 January 2019, Ahlen
OEM Team participates at the international sales event in the Reflex Training Center
Getting ready for the ISH – world's leading trade fair focusing on the responsible management of water and energy in buildings. As the Winkelmann Building+Industry division will present many news, highlights and new technologies at the ISH, the international sales team received an intensive training at the Reflex Training Center in Ahlen.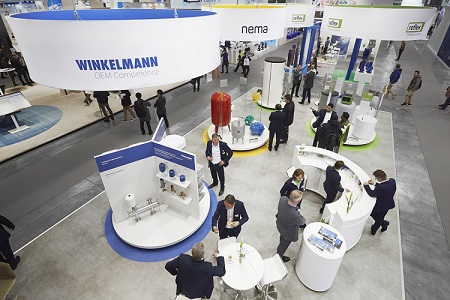 March 2018, Milan
Winkelmann with new image at the Mostra
Since the beginning of 2018 Winkelmann has become our brand when it comes to OEM compentence. And Mostra Convegno trade fair in Milan has been the first opportunity for visitors to get used to the new brand and the OEM presence at the trade fair.
---

Frankfurt, April 2017
PP membrane awarded with Plus X Award
The polypropylene (PP) membrane, that we produce for our flat vessels, was honoured with the Plus X Award as Best Product 2017 as well as in the categories Innovation, High Quality and Functionality. The high quality and materials we use, are the basis for a long life time and reliable function of our flat vessels.
---
13-17 March 2023: ISH
Frankfurt, Germany
Our OEM team is looking forward to meeting you at ISH in March 2023. Further information.