Your application and your requirements are the starting point in each project phase-from the idea, the design, the industrialization, production up to logistics. We devise solutions in collaboration with you in order to meet the high level of complexity the market requires.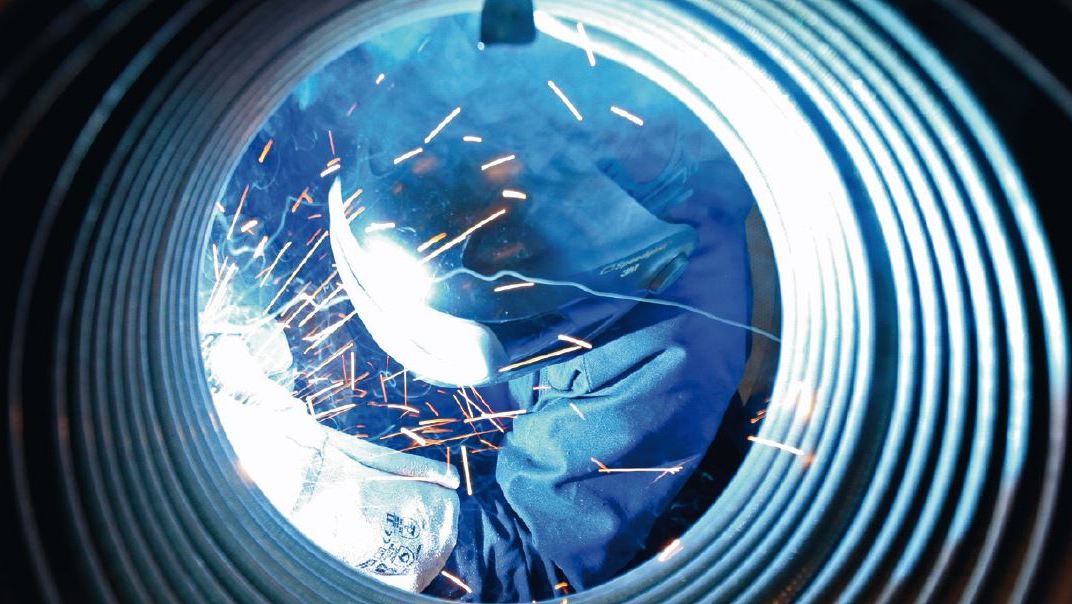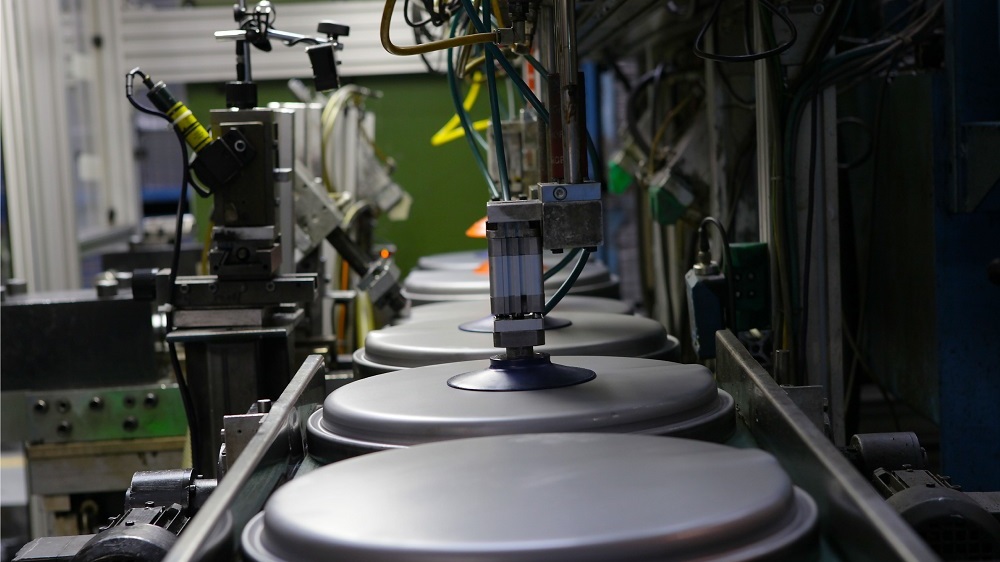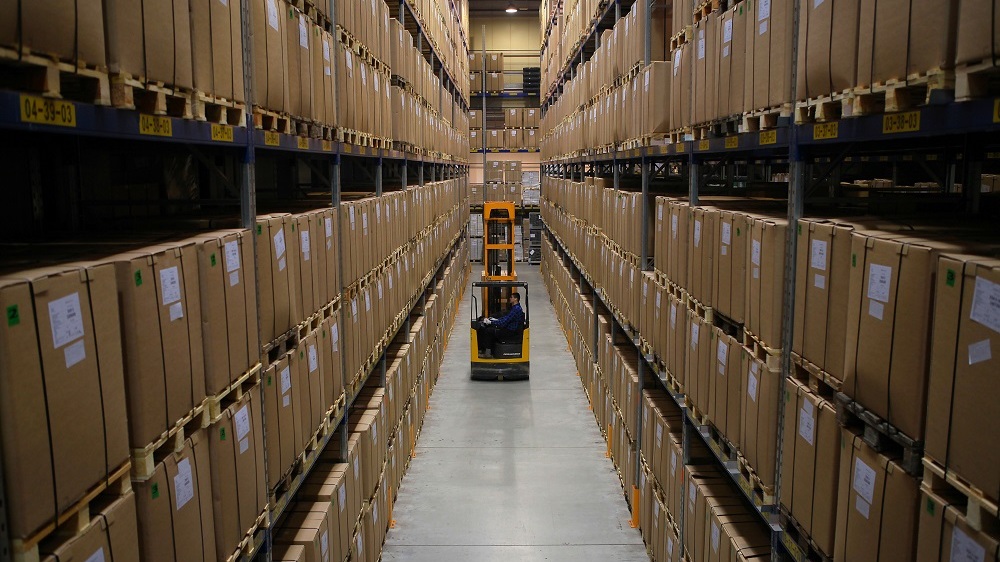 Customer focus—We understand your needs.
We understand your needs, the importance of your processes as well as your challenges. Our aim is to become an integrated part of your business and thus pave the way to your success.
Flexibility—We create your unic solution.
We offer a broad range of standard products that, after minor modification, can be used for a wide range of applications. We also develop individual components meeting the most diversified customer demands. This applies to the geometry and material selection of the construction but also to the definition of process and quality specifications.
Reliability—You can rely on us in each project phase.
Competent and comprehensive support by dedicated contact persons ensures the highest reliability at any point in the process—from technical coordination and production in one of our highly efficient production sites up to conceiving tried and tested logistics concepts.
Your journey with our OEM team: