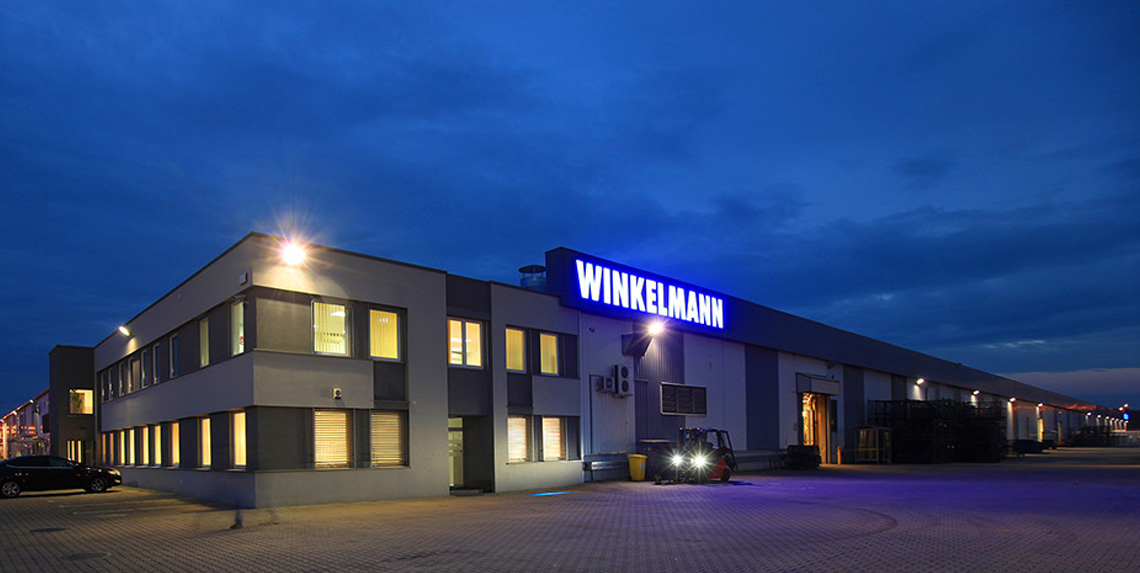 Winkelmann OEM competence "From good to Great"
Three year have passed since we started our journey in March 2017. All started with a clear diagnosis, our customers were expecting more from us.
Despite our extremely good performance in terms of Service, quality, flexibility…our customers and the market in general expected from Winkelmann, leader in its fields, more presence in the field, more flexibility, more innovation and a better international footprint.
With this in Mind a tremendous change was initiated where The OEM department called "Winkelmann OEM Competence" was created as a mean to further focus on OEM customers, the ultimate target being customer satisfaction, leading to growth.
Winkelmann OEM Competence was born and Winkelmann Flat vessels, Winkelman Hot water storage tanks and Reflex Winkelmann merged into Reflex Winkelmann part of Winkelmann Building &Industry.
What have we done in the meantime… a lot !
The OEM team is now having its own sales force covering the planet as our market is getting more global year on year. Besides Sales we also have a dedicated project Management team taking care of all new projects coming from OEM customers no matter the products. The same team is in charge of vessels flat or cylindrical for hot or cold water, Water storage and buffer tanks, manifolds and the rest of the Reflex product range such as dirt separators and accessories.
From an operations point of view we have also heavily invested in Poland and Turkey.
In Legnica (Poland) we have recently inaugurated a further line for flat vessels bringing the overall capacity to close to 4 million vessels per year. In Legnica we've also massively invested in order to increase the efficiency and the productivity of the water storage tank factory in order to reach an output of more than 260,000 units per year tough becoming one of the biggest in Europe.
In Poland we've also moved the production of manifolds to Wąbrzeźno in order to optimize productivity and increase the overall production capacity.
Last but not least and despite the economic situation in Turkey Winkelmann group decided to enlarge the FV capacity in its Turkish factory Nema by adding a new rectangular flat vessel line to complete the existing circular vessels and drinking water vessels multiple lines. We strongly in proximity to our customers as a mean to strengthen relationship and deliver an outstanding service.
We do hope dear customers, employees, friends the investments done will provide you with great satisfaction. Feel free to come and visit us.